"Cavan YR is great, so friendly and fun."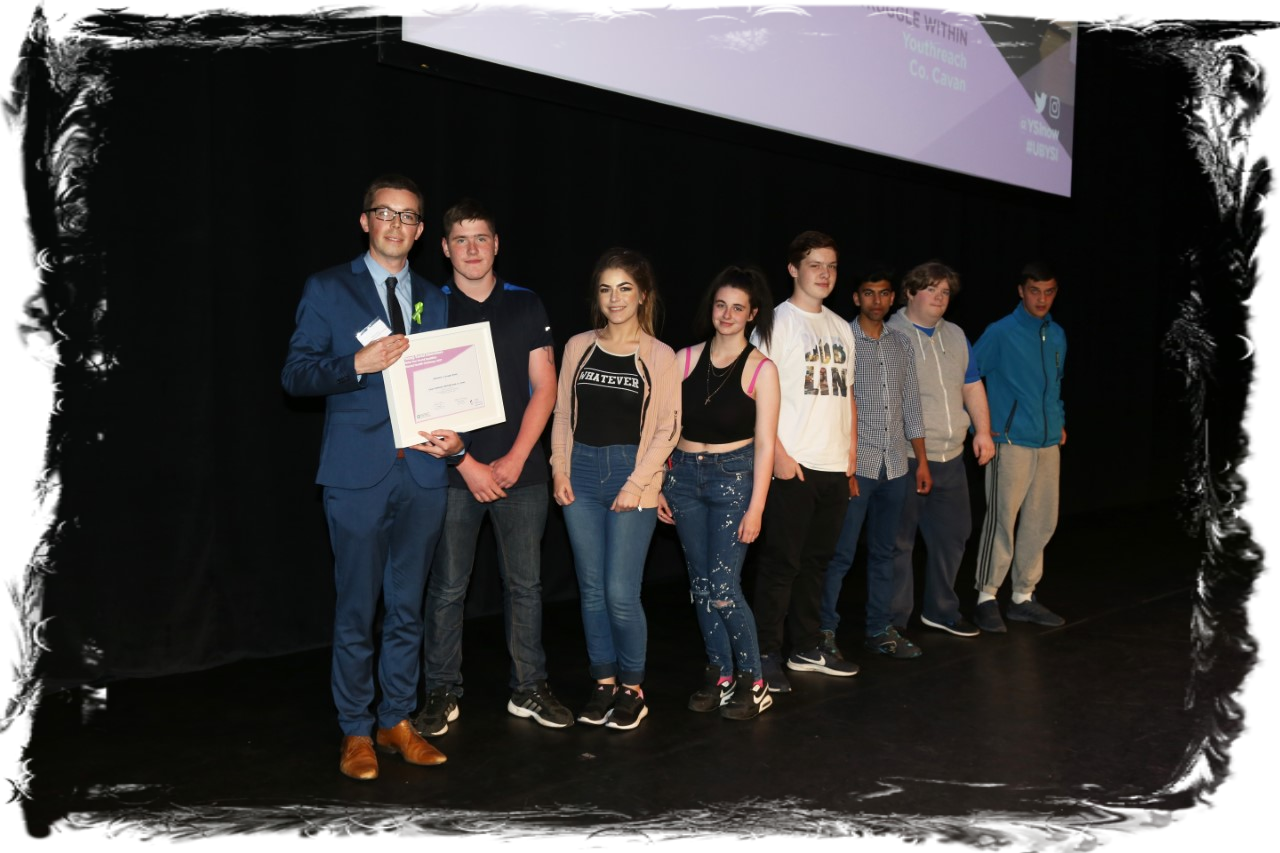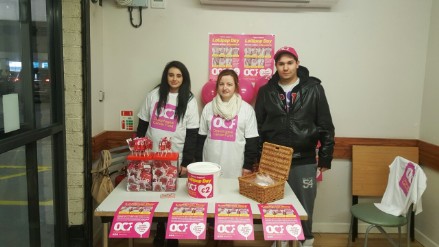 Many activities take place at Cavan Youthreach outside of the normal classroom setting. These activities are part of a holistic approach to the provision of education and include sporting, artistic, musical, cultural, social and leisure activities.

As well as helping young people realise meaningful and worthwhile leisure pursuits, these activities help learners to discover the value of teamwork, co-operation and participation. They also provide a vehicle through which initiative and leadership skills can be cultivated. Consequently all learners are actively encouraged to participate in the wide range of activities on offer.


"Best teachers I've ever had, especially the IT teacher Aidan'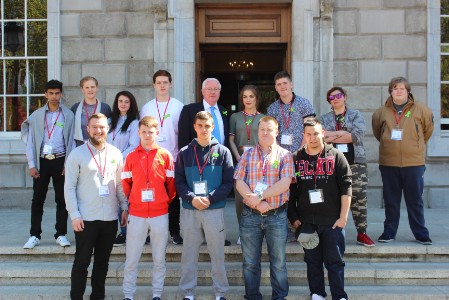 Educational Trips and Tours
Learners at Cavan Youthreach are provided with the oppourtunity to take part in a number of day and overnight trips throughout the year. Trips give learners a chance to see and experience different places and to try new things. Trips also encourage co-operation, participation and friendships.

Recent trips have included:

• Irish Naval Base, Cork
• Fota Wildlife Park, Cork
• Blarney Castle, Cork
• Causey Farm, Co. Meath
• Ulster/American Folk Park, Omagh
• Tanagh Outdoor Education Centre, Monaghan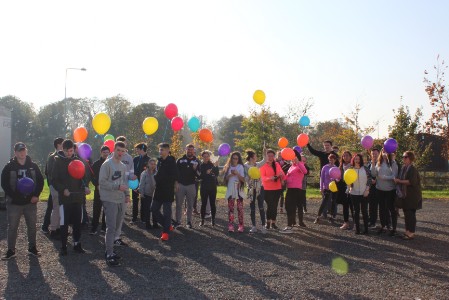 How we give back to the community
Many activities at Cavan Youthreach encourage learners to become invloved and active within the local community. This encourages learners to become active citizens and fosters a culture of civic responsibility.

Current community involvement initiatives include:

• Visitng senior citizens in St. Pheilms nursing home
• Bollard painting in Cavan Town
• Adpot a Road
• Litter picking in Co. Cavan

.